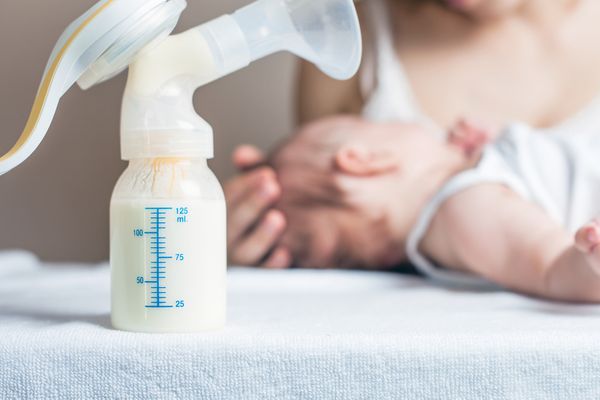 Northport Pharmacy & Gift Gallery is your source for all of your breast pump needs.
With a full line of Spectra, Medela, Rumble Tuff, and other top brand breast pumps, as well as replacement parts, we specialize in helping you choose a breast pump that is right for you and your baby.
We are a provider for Blue Cross & Blue Shield of Alabama so, once you have chosen the pump that best fits your needs, (and we are glad to help you with that decision), we can file your breast pump claim for you, as long you are an Alabama resident.